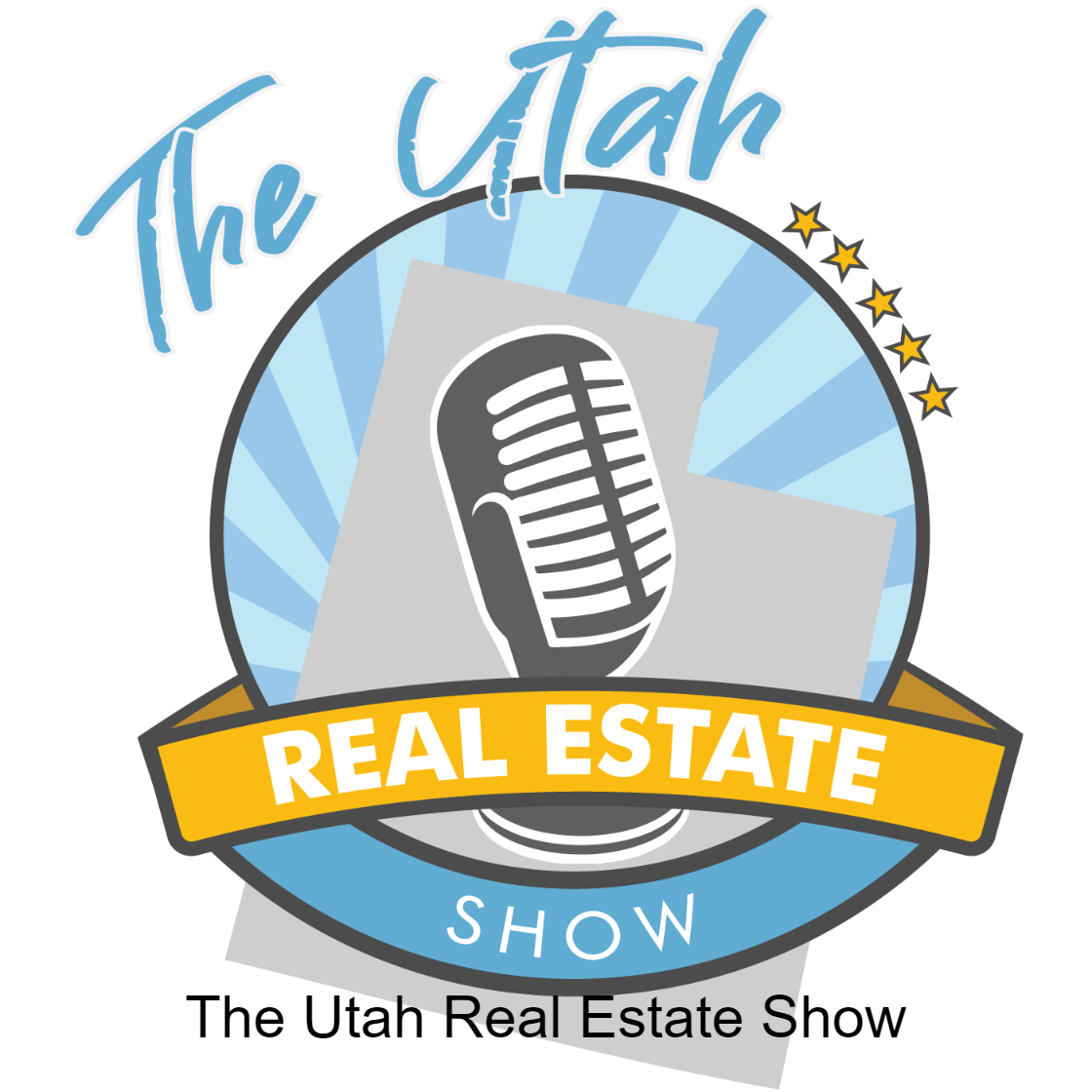 You can watch this on YouTube: https://youtu.be/fl7Y4IG_eBc
When you hire a Realtor®, remember the advice of Warren Buffet: "In looking for people to hire, you look for three qualities: integrity, intelligence, and energy. And if they don't have the first, the other two will kill you."
0:00 - Introduction. Also, Jason explains ethics with a great reference to the Pirates of the Caribbean's Pirate's Code. 1) Your return to shore wasn't part of our deal. 2) You have to be a pirate to subscribe to the Pirate's Code — and you're not. 3) "The Code is more what you'd call guidelines than actual rules."
2:36 - Who does the Code of Ethics apply to? Is there an order to it? Yes. The Code of Ethics is provided by the National Association of Realtors (NAR), so it doesn't apply to all agents. Realtors are bound by it. The duties of the Code of Ethics apply to clients first, the public second, and other agents third.
5:03 - Fiduciary duty. "How do I know you're going to be a good agent?" We have a fiduciary duty, which means your Realtor has duties to clients including care, obedience, accounting, loyalty, and disclosure.
7:26 - Article 11: Comparative Market Analysis (CMAs). If a Realtor doesn't understand or have experience in an area, type of property, etc; they are required to disclose this fact as well as seek assistance from knowledgeable professionals. 
11:56 - Out-of-state agents. Storytime with Tyler & Aric. High-dollar seller in Utah was buying in another state with a close family friend. Some issues arose with the out-of-state purchase, which jeopardized our seller's financial position. The out-of-state agent advised our client on Utah laws, and this represents a serious ethical breach. Open communication and intentional ethical posturing go a long way to avoiding ethical issues.   
17:13 - Interview your agent! Put your best questions in the comments.
18:15 - 2 Phrases that guide ethics. First: intention. What do you intend to do? Second: acting in good faith. Are you doing everything you can to represent your intention clearly? The Golden Rule is a pretty good way to evaluate how ethical behavior is. 
22:48 - What'd we learn today?
24:37 - Bloopers.
Pirates of the Caribbean: The Curse of the Black Pearl is copyrighted in 2003 by Walt Disney Pictures and Jerry Bruckheimer Films. The Utah Real Estate Show implies no ownership or rights whatsoever regarding the clip used in this episode.
* No Realtors were  harmed in the filming on this real estate discussion.
Please contact us to tell us you love us, you want to hire us! Call or text: 
Realtors with Hive Collective at Presidio Real Estate:
Tyler Cazier: 801-210-0230
Aric Wiszt: 801-228-7687‬
Lender with Elite Team at Security Home Mortgage: 
NMLS: 178787
Jason Christiansen: 801-669-7271
NMLS: 240472
A Production with Security Home Mortgage's Jason Christiansen, and Hive Collective at Presidio's Tyler Cazier and "Mr. Suit" Aric Wiszt.